Eliminate Your Financial Fears So You And Your Loved Ones Can Thrive
Identify your goals. Maximize your wealth.
Let's Make Your Future More Exciting Than Your Past.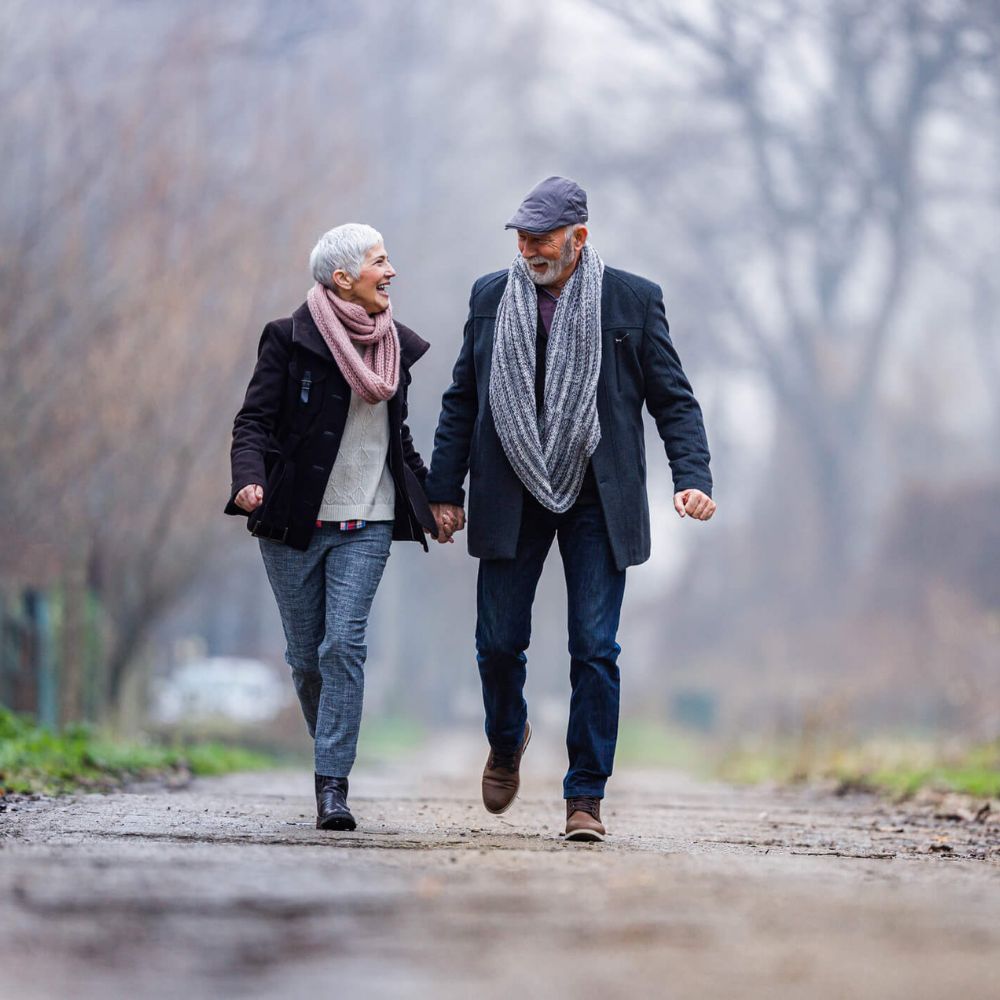 In a world that's continuously changing and hard to predict, you deserve peace of mind that your money will work for you—regardless of what the future holds.
I know that may feel like a tall task, but over the last three decades, I have helped hundreds of people just like you by taking the time to get to know you, understand your goals, and help you utilize financial strategies that set you and your loved ones up for success.
You won't feel pressured to use out-of-the-box solutions that don't align with your goals. I've built my business on developing strategies that meet your individual needs — not mine.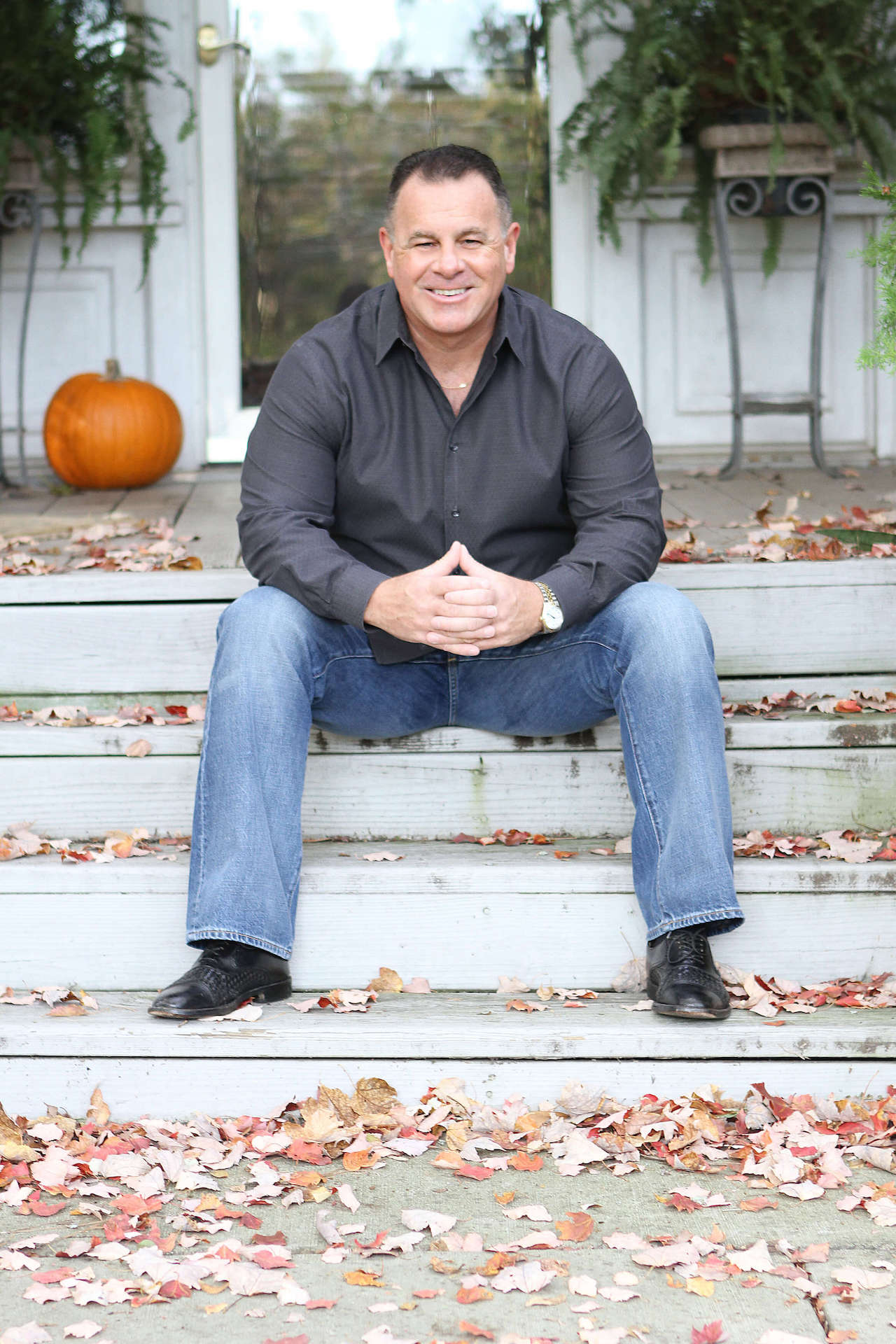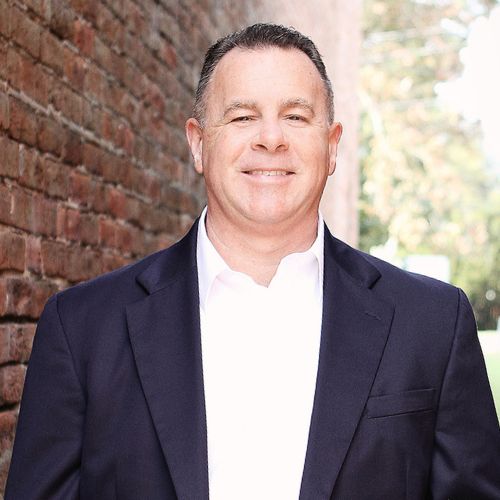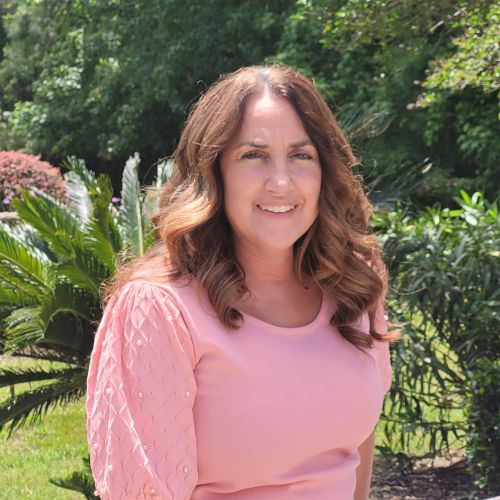 AnnMarie Mott
Marketing & Communications Manager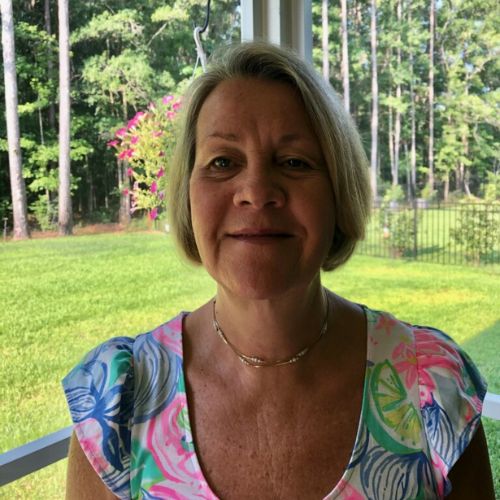 Donna Gerkens
Executive Assistant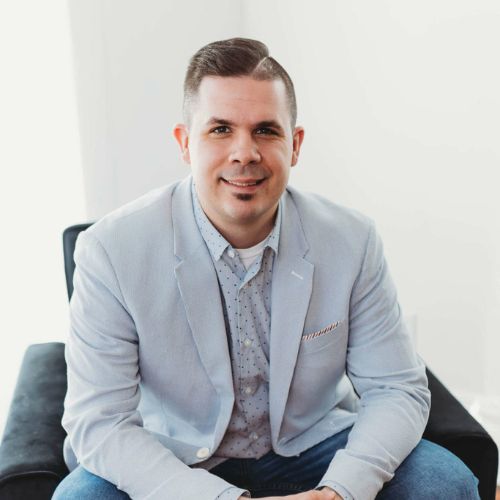 Evan Cox
Strategy Manager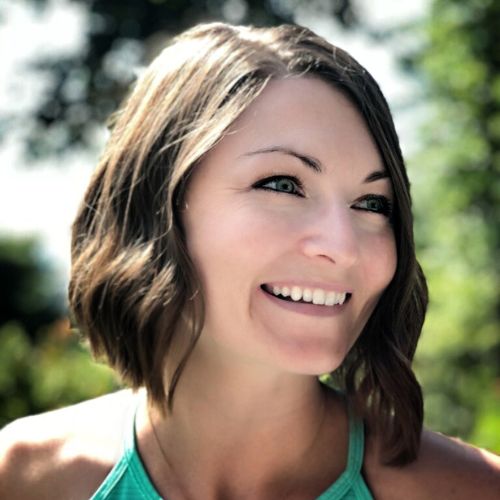 Megan Giles
Design Manager
Let's Make Your Future More Exciting Than Your Past.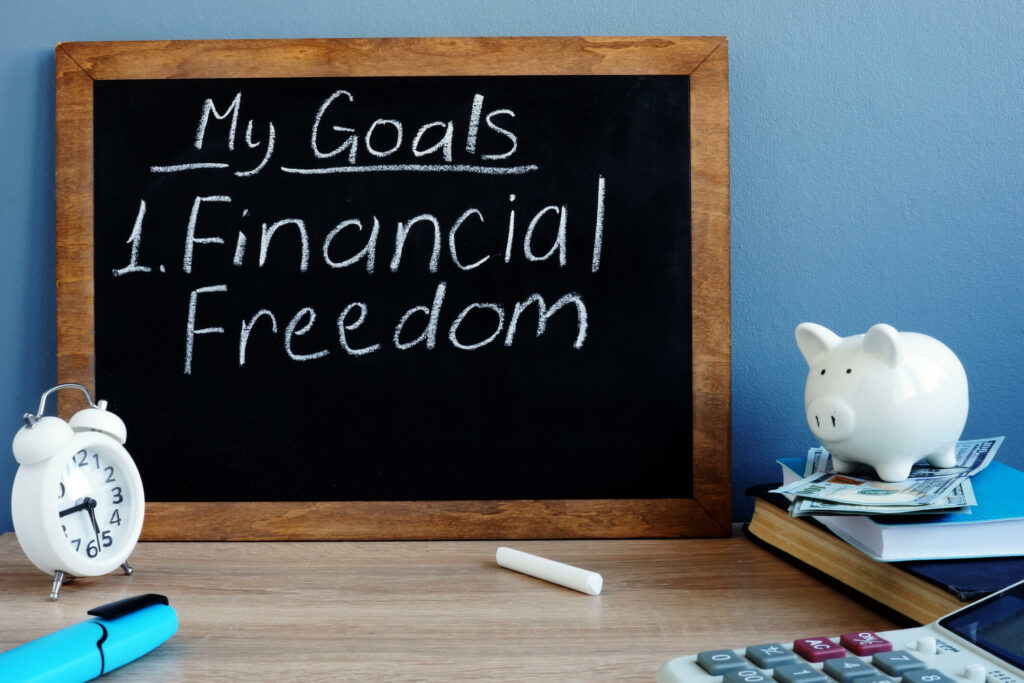 I'll listen
because each family is different, and I want to make sure your needs are met.
I'll customize your options
because you deserve a plan that aligns with your goals and dreams.
I'll give you peace of mind
because I understand how important financial freedom really is.
A Strategy That Works
"Through Todd, we've learned that 80% of a successful retirement is the strategy, not the products."
— Ken and Trisha | McKinney, TX
We're Young Enough That We Still Need Our Money to Work For Us
But Old Enough Where We Can't Afford to Lose It.
Financial Solutions Designed With Your Goals In Mind
Let's Talk
No sales pitches here. I'll listen, you'll get answers.
Receive Your Custom Plan
Together, we'll develop a financial strategy that allows you to meet your goals and set your family up for success too.
Gain Financial Freedom
We'll keep you from losing sleep and make sure your finances work for you—not against you.
Say Goodbye to Nights Spent Worrying About Your Financial Future.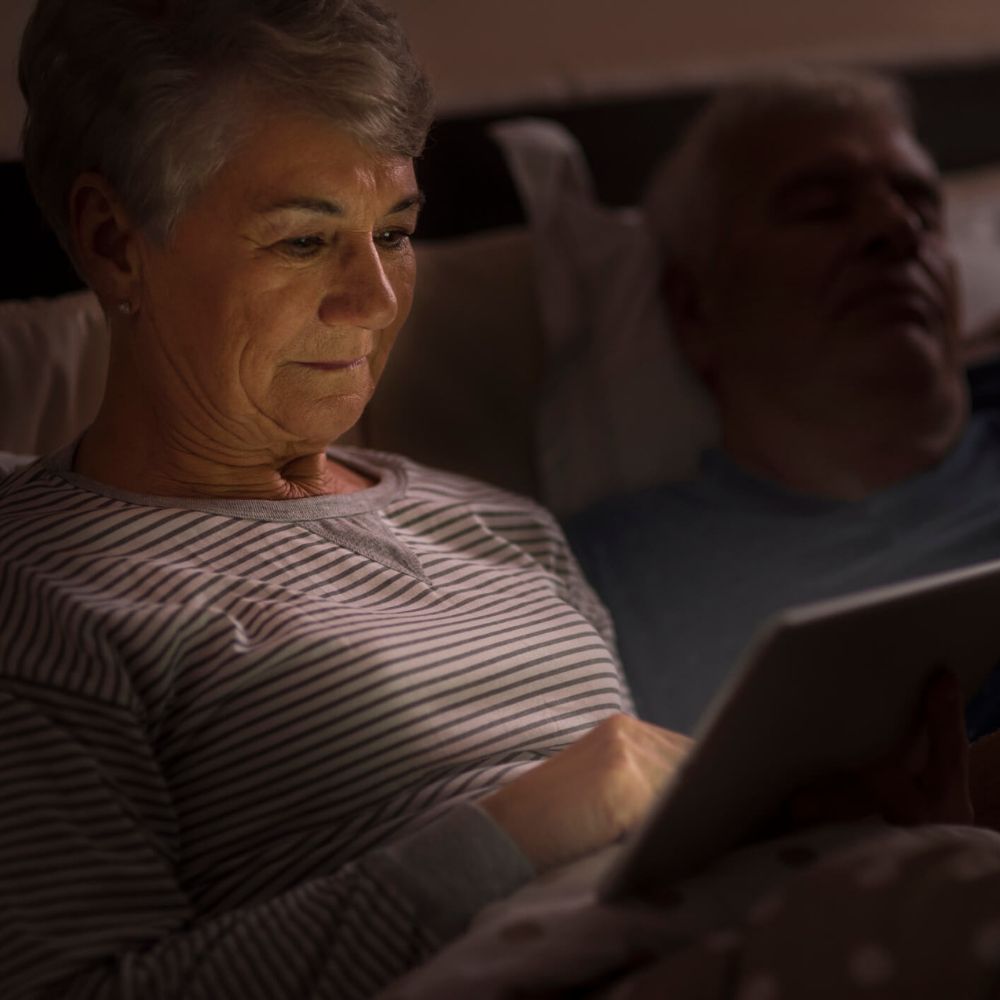 Will I always have to lose so much money to taxes?
How do I grow my money while not losing it?
Will I have to leave my current lifestyle behind?
Where do I put my money to ensure it grows?
How will my children and grandchildren remember me?
At the end of the day, we all have different needs, and you've worked hard to get here. But still…there's that voice whispering, "Did I do it all right?"
It's time to silence those fears and ensure your hard work (and money) keep working for you into the future. I want you to enjoy retirement, support your family, and gain peace of mind around your financial outlook.
It's time to seize the moment. Learn more about my solutions and explore how we can work together to cut through the noise and make sure you reach your most important goals.