Let's Talk
Schedule a call or send me a question below and our team will follow up with you right away.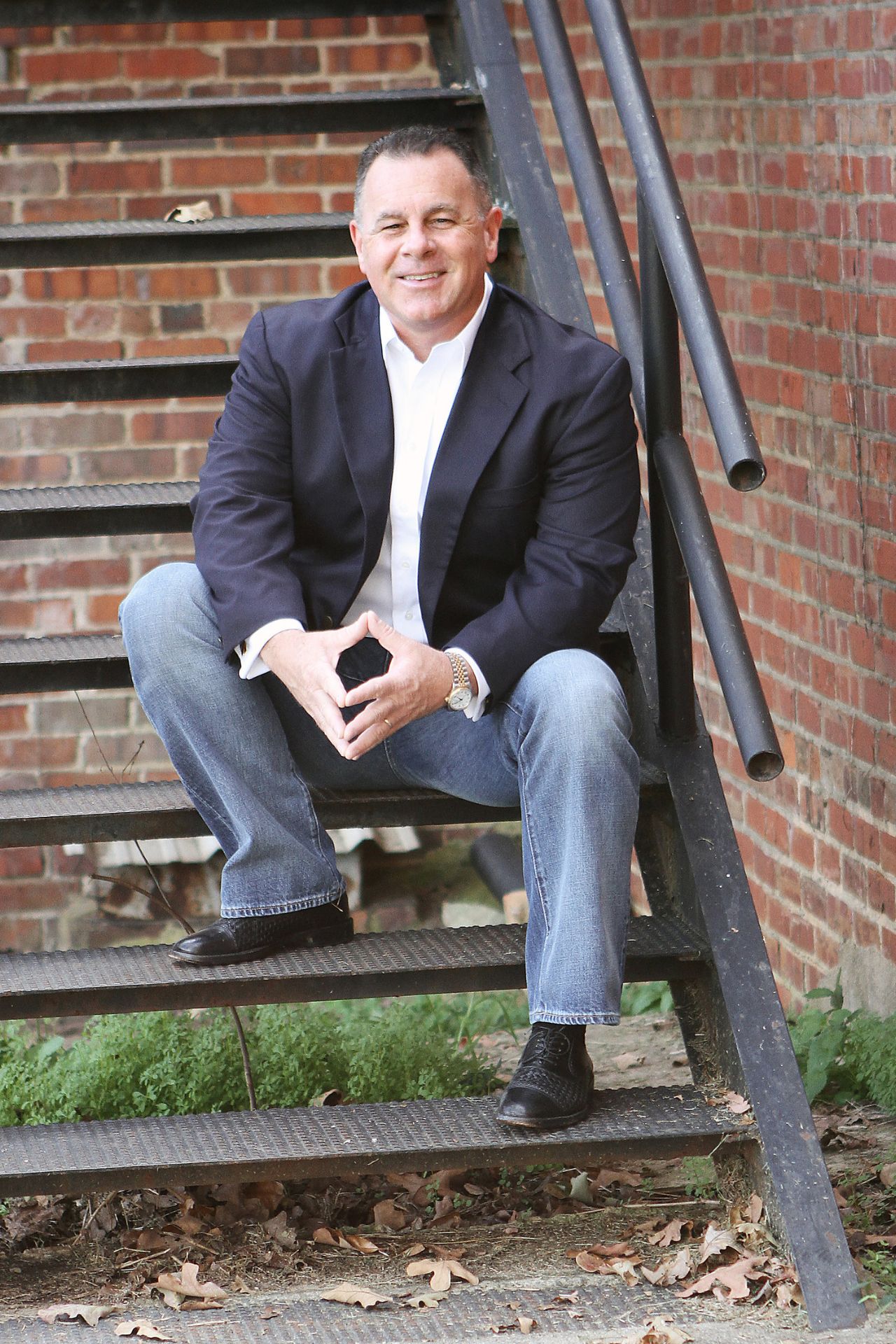 Send Me A Message
We know what it's like to feel unsure about your current retirement strategy. We offer this brief consultation to get to know you and provide a few helpful next steps. If we are a fit to serve you, great! If not, we'll do everything in our power to point you in the right direction.
"*" indicates required fields
Financial Solutions Designed With Your Goals In Mind
Let's Talk
No sales pitches here. I'll listen, you'll get answers.
Receive Your Custom Plan
Together, we'll develop a financial strategy that allows you to meet your goals and set your family up for success too.
Gain Financial Freedom
We'll keep you from losing sleep and make sure your finances work for you—not against you.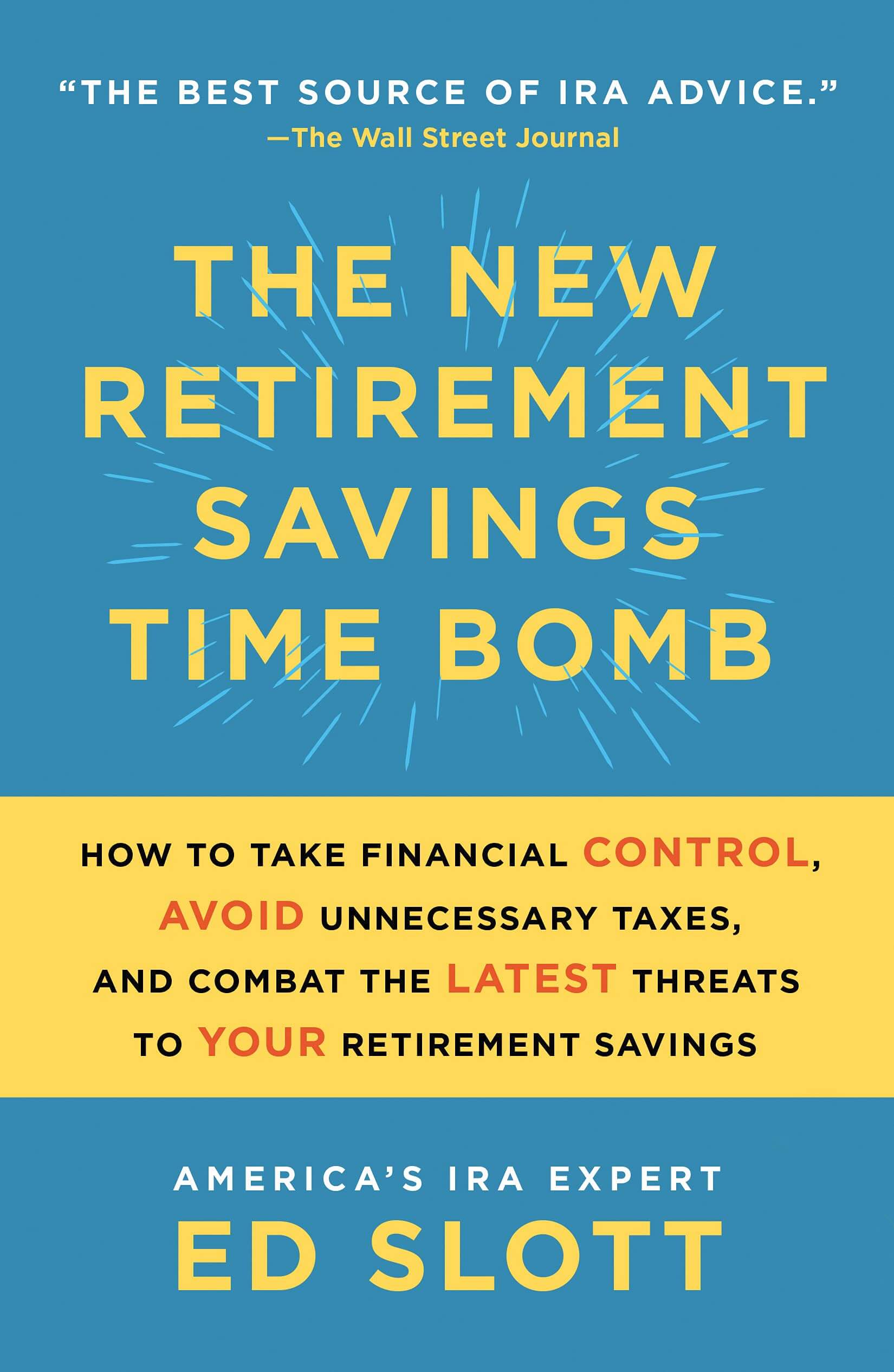 The New Retirement Savings Time Bomb
by Ed Slott
In today's world, it's more important than ever to protect your assets. Learn more about how to take control of your retirement savings plan today with a free copy of this insanely practical resource.