It's 3am And You Can't Sleep. What's On Your Mind?
Wondering…if you have enough to retire? How bad is this market going to get? What if one of us gets sick? Is the government going to raise taxes? It all leaves you asking "what should we do first?".
Hey, I'm Todd.
In the thousands of conversations I've had with individuals over the years, they've offered me a front-row seat to their hopes, dreams, and aspirations. And, as we discussed their future-self™ in retirement, the topic almost always comes around to discussing how they can pass on their love, leave a legacy, and feel confident that their money is still working for them now.
To make the most of your financial independence and achieve your goals, you need a trusted guide who's aligned with you. I ask my clients, "I believe what I believe, and you believe what you believe. The question is, do we believe the same thing?" It's about sharing the same beliefs and getting to know one another on a more personal level – because it's the small things that make the most significant impact in our lives.
I'm excited to learn more about who you are, what you love, and how we can work together to create an adaptable financial strategy that checks all of your boxes. Because even though life still happens, your dreams should, too.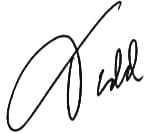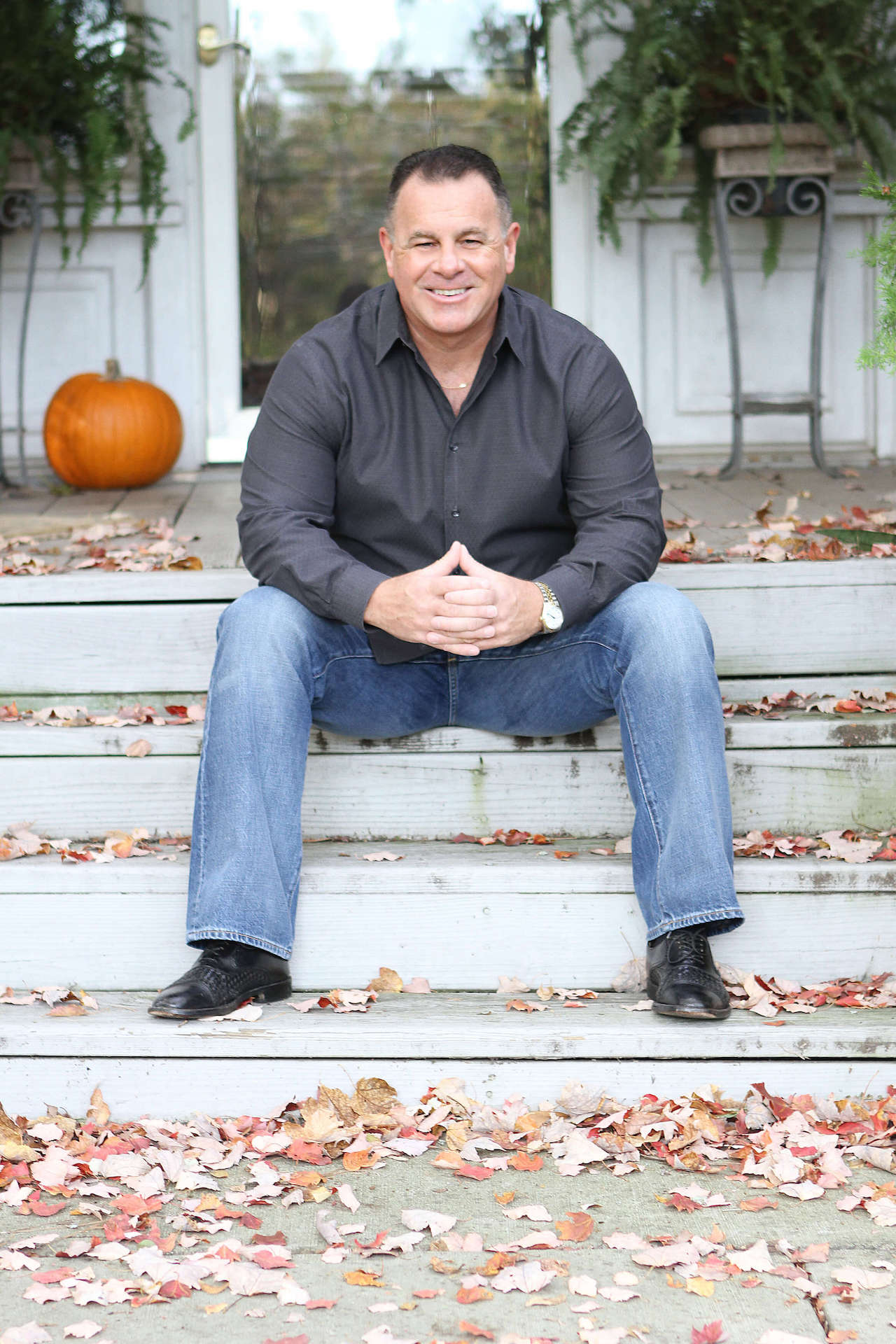 Financial Solutions
Curated For You And Your Loved Ones
We believe that your future is more exciting than your past. It's about growing your money without losing it, protecting your independence, making an impact, and being remembered.
Like having a "nest egg" in the bank but hate that you're earning little or no interest? Me too. That's where our Better Than Banks™ alternatives come in – providing you the same benefits as big banks but paying you the rate of interest you deserve.
This permanent life insurance policy combined with a scholarship program ensures your grandchildren have it as good as you do. You'll establish a lifelong legacy and get the peace of mind you need knowing those you love most are covered because of your generosity.
If you're a physician, the approach to building a robust personal wealth portfolio is unique. Protecting your wealth needs to be of equal importance too.
Life insurance may sound straightforward, but it's much more complex than most realize. When you become a physician, your journey is unlike any other. That's why your life insurance portfolio must be catered to your specific needs – taking your dreams, your family, and your business into account.
If you're over 70 and own life insurance, you must consider an objective audit to assess the health and sustainability of your policy. In just the past few years, many life insurance companies have been quietly raising the internal charges of some life insurance policies and these increased costs may be putting your policies longevity at risk.
A powerful estate planning technique for estates of significant size is valuation discounting. Through our proprietary strategies, team of lawyers, CPAs, and financial advisors, we are able to reduce your estate's tax liability beyond what you may have thought possible.
Our Lifetime Savings Are Protected
"Going to bed each night knowing our lifetime savings are protected and working for us is one of the greatest benefits of working with Todd." 
— Will and Mary Gaspar | Virginia Beach, VA
We're Young Enough That We Still Need Our Money to Work For Us
But Old Enough Where We Can't Afford to Lose It.
These Core Values Guide Everything I Do for You
Don't lose what you have.
Yes, growing your money is important—very important. But not losing it and protecting what you have earned against so many threats is even more important.
Before you get rich, make sure you'll never be poor.
A good plan starts off by establishing a safe, stable foundation of products and strategies that will give you the peace of mind you've worked your entire life to establish.
You'll likely live longer than you think.
And it's going to be expensive. As you move through retirement, things are going to change. Let's make sure you're in a position to face these changes head-on, so your financial independence never wavers.
Our children and grandchildren may have it harder than we do.
The world has changed, the rules have changed, and I believe these changes won't make it easier on our loved ones. Helping them, the right way, while preserving your memory is of utmost importance.
Good things only happen when you take action.
Good things only happen when you take action. Many of my clients are pleasantly surprised at how much we can positively impact their future. Regardless of your situation, together, we can make it better.
Financial Solutions
Designed With Your Goals In Mind
Let's Talk
No sales pitches here. I'll listen, you'll get answers.
Receive Your Custom Plan
Together, we'll develop a financial strategy that allows you to meet your goals and set your family up for success too.
Gain Financial Freedom
We'll keep you from losing sleep and make sure your finances work for you—not against you.
Fall Asleep Every Night Knowing Your Savings Are Protected
Your Plan. My Help. 
With over 30 years of experience, I've helped people from all walks of life ensure their money keeps working for them at every stage—enabling them to thrive.
AIF ® — Accredited Investment Fiduciary
CLU® — Chartered Life Underwriter
ChFC® — Chartered Financial Consultant
MSM — Master of Science, American College of Financial Services
Member of Ed Slott's Elite IRA Advisory Group
Life, Health, and Accident Licensed in multiple states — AK, AZ, CO, FL, GA, KS, MA, MI, MN, MO, NC, NJ, OH, PA, SC, TX, VA, WI, and WV
Registered Investment Advisor. Registered in the states of SC and TX
Retired U.S. Army Officer for 26 Years (Active and Reserves)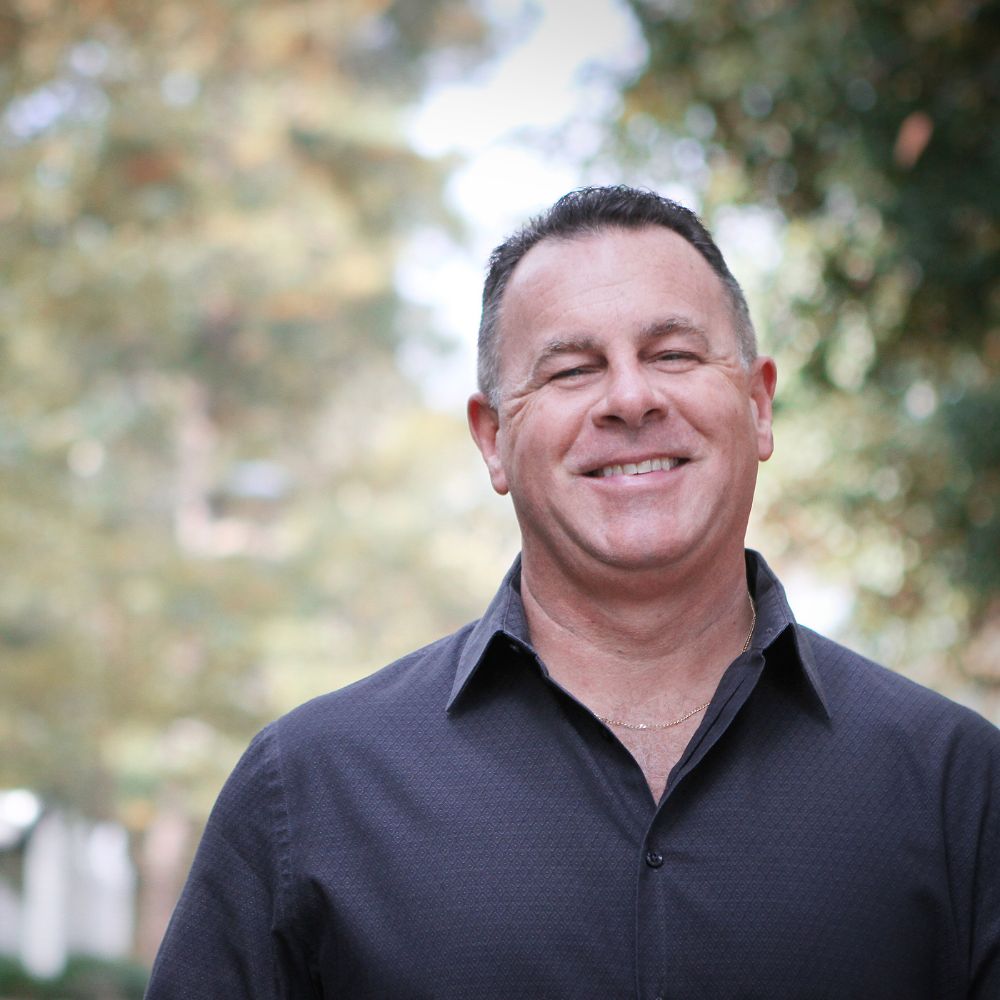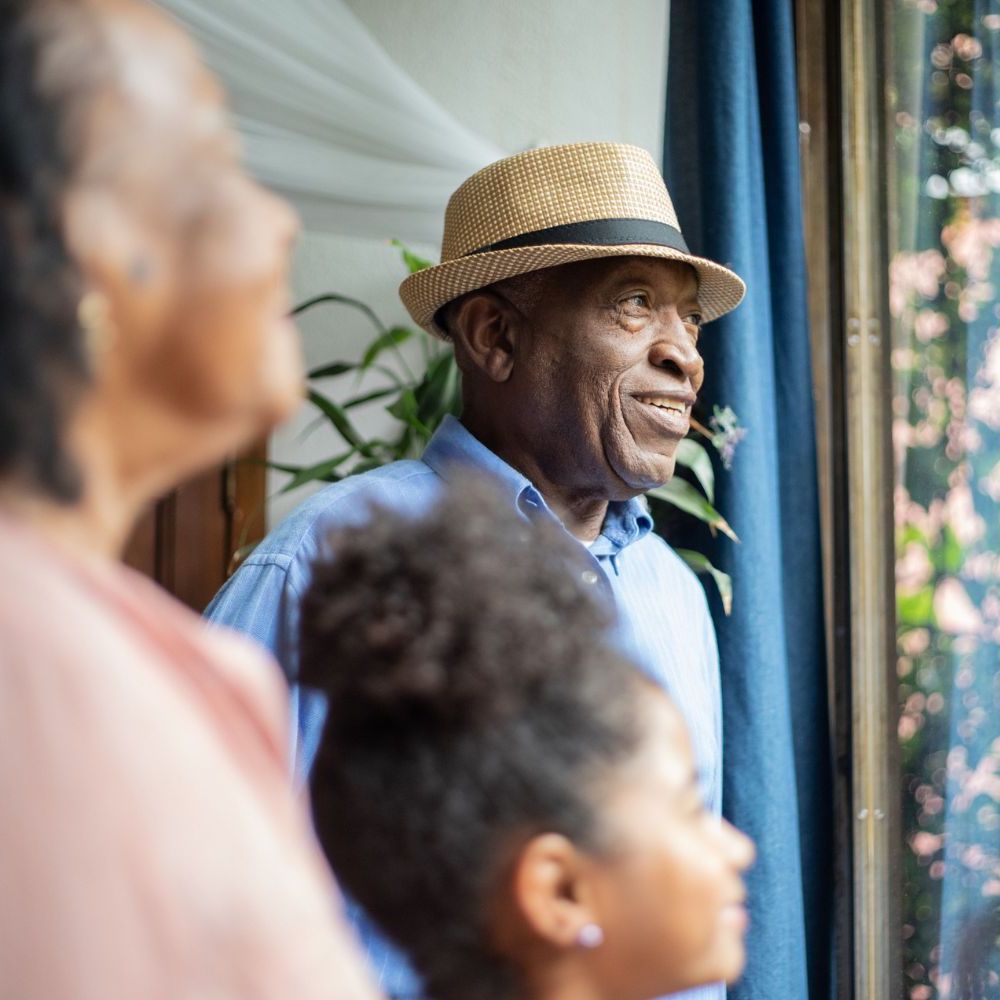 Your Life + Your Goals + My Help = Peace of Mind
I know I need my money to grow, but where should I put it?
I don't want to lose any money, but will I?
I like my life, but how long will my lifestyle last before I need help?
I've paid a lot of taxes, but will I have to pay more in the future?
I love my children and grandchildren, but how can I help them the right way?
These are questions that can keep you up at night—and understandably so. More than 70% of retirees wish they had saved more money. I'm here to ensure you're not one of them.
Stats courtesy of CNBC.
Guiding You to Your Goals
Together, we'll develop a custom financial strategy designed with your goals in mind. You won't find any copy and paste solutions here. Because after nearly 30 years of doing this, I've realized that each and every family is unique. It's why we'll get to know each other before digging into the details. This ensures any advice I provide or direction we take is tailored to the life you've worked hard to build.
Now is not the time to shoulder this burden on your own. I'm here to help you: