Financial Solutions You Can Trust
I'm here to provide you with the solutions you need to ensure you never run out of money.
Don't Leave Your Future To Chance. There Is Too Much At Stake.
I want you to feel confident in your financial outlook. Sure, life throws you curve balls. It happens. But, I believe your dreams should happen too.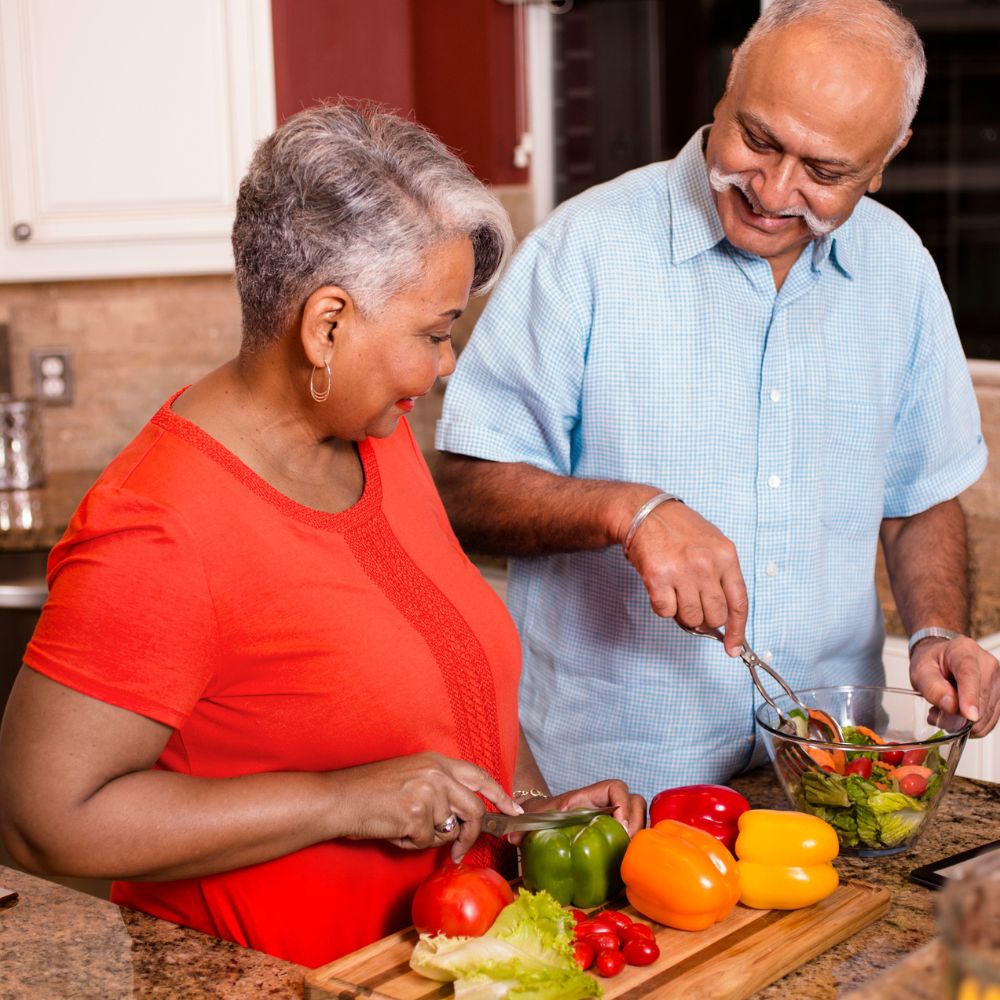 Maximize Life's Biggest Moments
Better rates, guarantees, and interest through this G-1 CD Alternative Plan
Like having a "nest egg" in the bank but hate that you're earning little or no interest? Me too. That's where our Better Than Banks™ alternatives come in – providing you the same benefits as big banks but paying you the rate of interest you deserve.
A permanent life insurance policy alongside scholarship opportunities for your grandchildren
This permanent life insurance policy combined with a scholarship program ensures your grandchildren have it as good as you do. You'll establish a lifelong legacy and get the peace of mind you need knowing those you love most are covered because of your generosity.
Customized financial strategies created specifically for physicians
Becoming a physician is a unique experience, which means you need unique solutions to protect what you've worked so hard to build. With our Asset Protection for Physicians™ program, you'll gain access to the customized solutions you need to protect your wealth from lawsuits, excessive taxation, and life's unexpected risks.
Customized life insurance policies created specifically for physicians
Life insurance may sound straightforward, but it's much more complex than most realize. When you become a physician, your journey is unlike any other. That's why your life insurance portfolio must be catered to your specific needs – taking your dreams, your family, and your business into account.
A plan dedicated to ensuring your life insurance policy continues to serve you well
If you're 70+ and own a permanent life insurance policy, you must sit down with me. Why? Because in recent years, many insurance companies have been quietly adjusting their policies – meaning your policy may be at risk of lapsing before you're gone. With our fiduciary standard audit and proprietary conservation alternatives, we'll make sure your family is protected and your policy remains intact.
Customized strategies to help you save on estate taxes
Building your family wealth can be incredibly rewarding. Unfortunately, as your wealth grows, so does the threat of losing it to unforgiving taxation laws. But with our proprietary valuation discounting strategies, you'll save on estate taxes in a way you once didn't think possible. Let myself and my top estate planning lawyers work with your team to build the best possible program for you and those you love.
A Strategy That Works
"Through Todd, we've learned that 80% of a successful retirement is the strategy, not the products."
— Ken and Trisha | McKinney, TX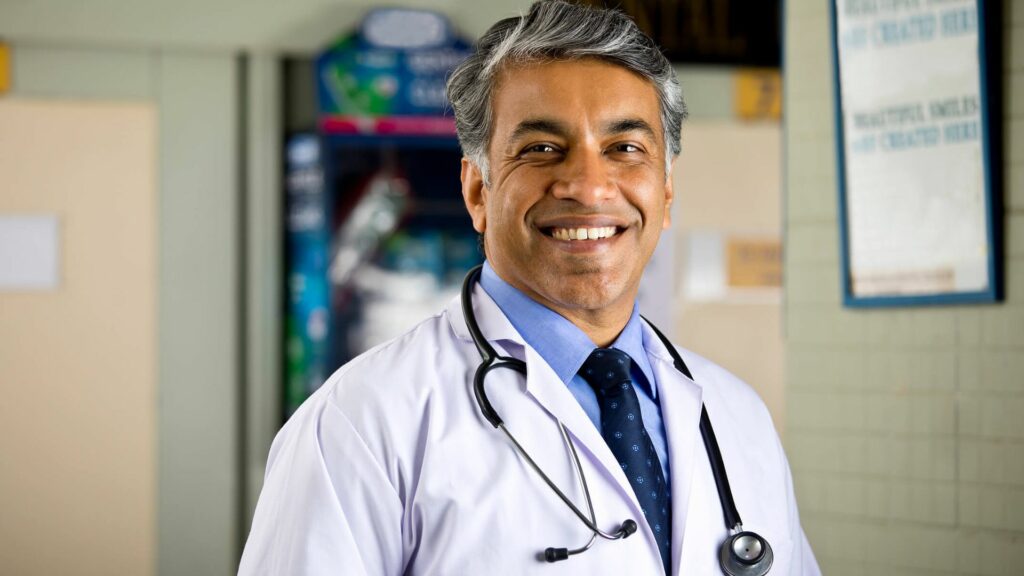 Physicians focused on wealth management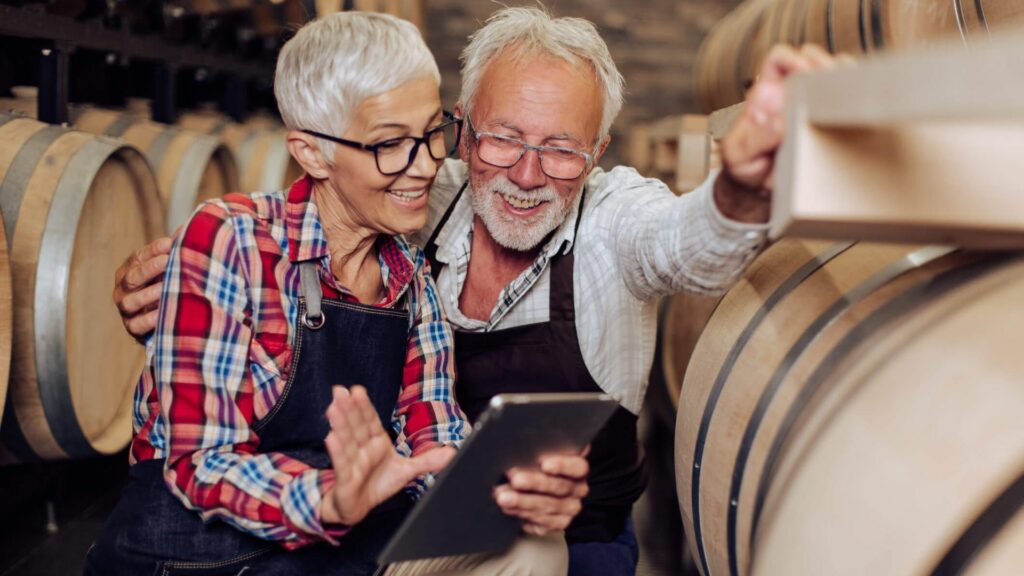 Retirees looking to make their money work for them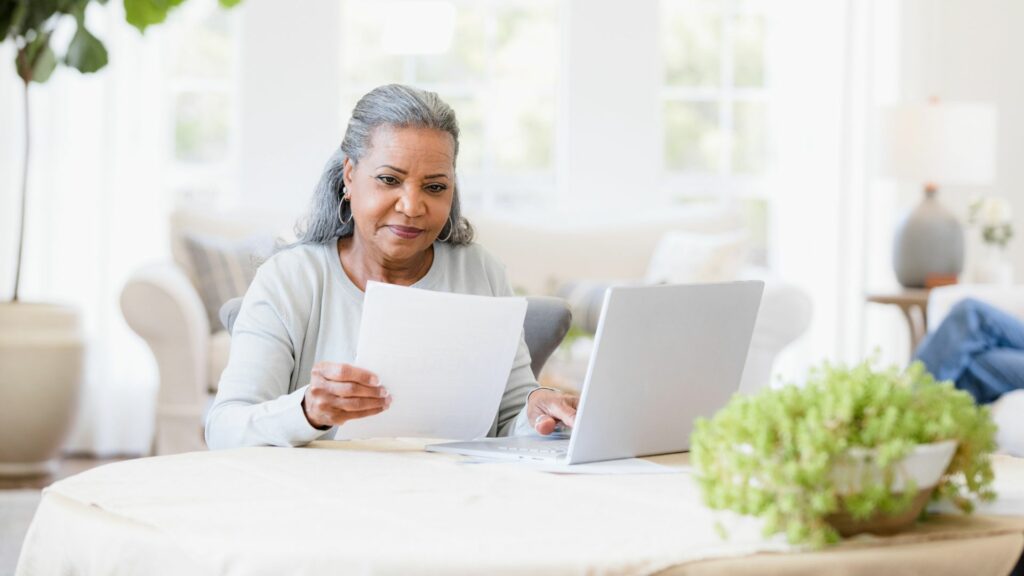 Individuals preparing for a successful retirement
These Core Values Guide Everything I Do for You
Save More Money
I'll develop a plan that ensures your money works for you – because you simply can't afford to lose it.
Protect Your Assets
The last thing you want is to say goodbye to the savings you've worked hard to bolster. So together, we'll make sure your hard work doesn't go to waste.
Understand Your Taxes
If you're worried about taxes, I'll provide the clarity you need to feel confident in your approach.
Take Action
Because it's incredible what we can do together to transform your financial future.
Reduce Stress
Financial planning should not be intimidating.
Have Peace of Mind
Rest easy knowing I'm here to support you, helping you achieve your dreams and goals.
Financial Solutions Designed With Your Goals In Mind
Let's Talk
No sales pitches here. I'll listen, you'll get answers.
Receive Your Custom Plan
Together, we'll develop a financial strategy that allows you to meet your goals and set your family up for success too.
Gain Financial Freedom
We'll keep you from losing sleep and make sure your finances work for you—not against you.